Hiking down to Kohta Circus was one of the main reasons my wife and I headed into the Gold Butte region from our campground in Las Vegas on July 6, 2015. Yes, not the best time of year to explore the Nevada desert, but being used to high 90's + high humidity back in Maryland and spending several weeks in 100+ temperatures in Southern Utah and Southern Nevada, the 100+ temperatures and glorious low humidity were not that bad at all, as long as your were on the road or trail at or before sunrise, and back into the air conditioning by early or mid afternoon. This region may soon become a national monument.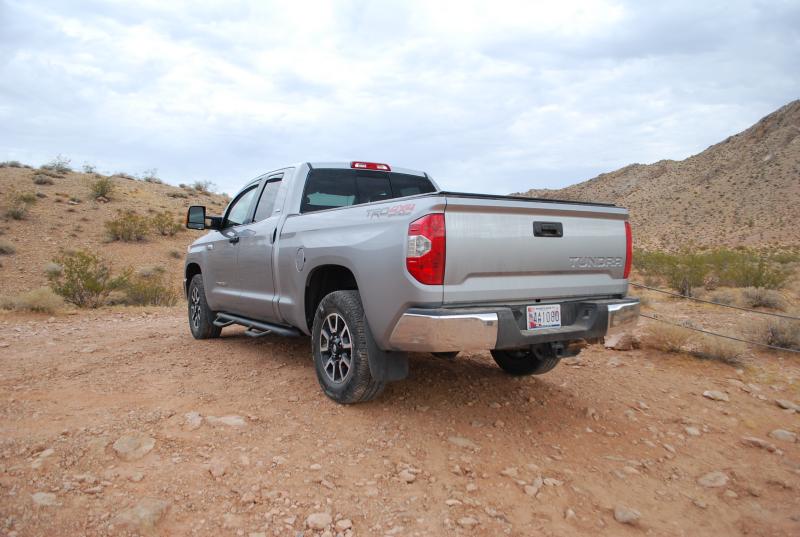 Though we had basic directions we missed the turnoff for the trailhead the first time, but finally found the "parking corral". As usual, this time of year we were the only ones on the trail. In fact we did not encounter a single other vehicle or person the entire day on the several hikes we did in the Gold Butte region this day.
The Parking corral is not marked other than the standard BLM "Who Passed This Way" sign.
The trail was a mixture of abandoned 2 track, streambed, single track through sand, and was somewhat well marked with cairns in some of the slick rock areas. If you have an idea of where your are going and can follow a trail you should not have any troubles. There are several trails in this area so pay attention. A GPS or map would be wise.
We encountered a nice horned lizard right off along the trail.
We noticed one nice large petroglyph about 50 yards off the trail about 20 minutes into our hike.
pic along trail.
According to the Utah Rock Art Research Association, this area was names by by Bob Ashbaugh who discovered these panels in June 1998.
The Kohta Circus panel is named after its main panel which is about 75 feet long and contain large number to zoomorphs, which include (according to the Dixie Archaeology Society), sheep, deer, gees, snakes, rabbits, turtles, parrots, ants, quail, eagles, water birds, coyote, bear and turkey tracks and a hummingbird.
They start at ground level and rise to 6 or 7 feet in some locations. Some say that this panel represents some story, perhaps about a migration or a hunting scene, others say many of the symbols represent various clan symbols, I say they are beautiful and that we will never know their exact meaning but can only enjoy them for as long as they last.